One month into his new role leading property management for Stream, managing director Rob Bridges is getting one heck of an assignment repositioning 600 Jefferson, while also overseeing a 30M SF portfolio.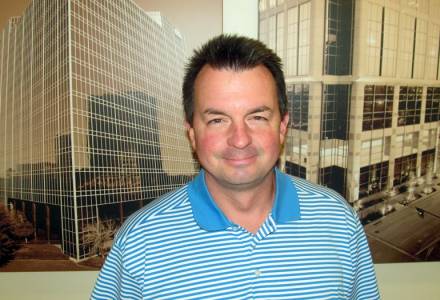 Stream just closed on 600 Jefferson last week, and Rob tells us much of his attention has been spent on developing a plan to upgrade this 460k SF Downtown asset. His big focus in 2015 will be creating more uniformity across Stream's 30M SF Houston office/retail/industrial portfolio. Stream has enjoyed tremendous growth over the last decade it's added 3M SF to its management portfolio in the last year alone and has 1M SF coming on board in Q4 and Rob will put programs in place so Stream's service platform can continue to grow and offer consistency to tenants and clients.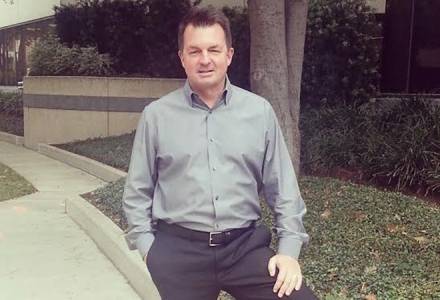 Rob makes the move to Stream from Hines, where he checked something off his bucket list leading the property management team at Williams Tower, his favorite office building in the world. Rob got into real estate while at LSU he managed and leased on-campus student housing part-time. He first moved to Houston after graduating in 87. Although he's lived and worked all over since (including Portland, Atlanta, New Orleans and Denver), returning to Houston last year felt like coming home.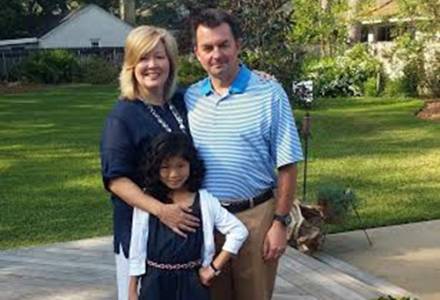 Here's Rob with his wife of 20 years (and native Houstonian) Kerri and their 10-year-old adopted daughter Madeline. They plan to call Houston home the rest of their lives, and for Rob to spend the rest of his career at Stream. He also want to get more ingrained in the fabric of Houston and devote time to helping high school and college students with career planning. His passion is developing people personally and professionally, and his motto at work is, If you take care of the people, they'll take care of the real estate.