Forget upstarts like Downtown and the I-10 Corridor–Westover Hills is showing it's still the hottest submarket in town with two new projects from Stream Realty. It opened a new 75k SF spec data center last week and is breaking ground on a new 100k SF office project in the submarket.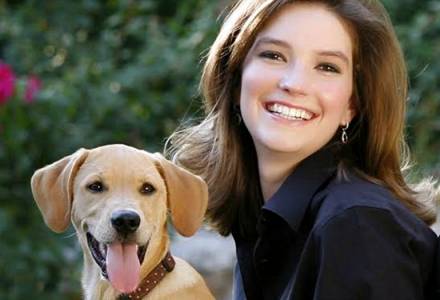 The Class-A office space market in San Antonio continues to tighten, with vacancy rates approaching single digits, Stream managing director Carolyn Hinchey Shaw tells us. The One51 Office Centre, 10162 Hwy 151 in San Antonio between Military Drive West and Potranco Road, will add Class-A office space to the master-planned area, which is already home to Fortune 500 companies including Nationwide, Wells Fargo, The Hartford, Kohl's, Frost Bank and JP Morgan Chase. The 100k SF project will deliver in July 2015.
San Antonio continues to shine as one of the best locations in the country for data centers, Stream Data Centers partner and managing director Anthony Bolner tells us. Stream's newest (which opened on Wednesday) is a 75k SF spec Tier III design certified private data center development at 9550 Westover Hills Blvd. With its San Antonio location, it's far removed from both tornado and hurricane risks and it has a large percentage of nuclear power generation, which keep energy costs low and consistent, he tells us. "That's why we've seen an amazing influx of national corporations, including Microsoft, Lowe's and even the federal government moving their data center operations to San Antonio," Anthony tells us.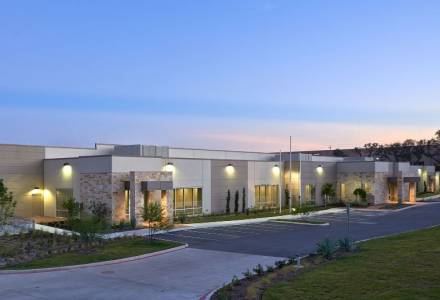 Anthony says the new San Antonio Private Data Center can scale to 7,200 KW of 2N critical load with 30k SF of raised floor. The center is being marketed to large to midsize companies that understand the benefits of the outsourced data center model, he tells us. It also includes dual-feed power from two substations and is available for occupancy immediately. This Thanksgiving, Anthony plans to hunt mule deer in Palo Duro Canyon near Amarillo.
SOURCE: BisNow